Parents have the responsibility to ensure that their children are using the internet safely. As a parent what can you do to ensure that your child is safe online?
Your children's best online protection is you. Talk to them about potential online dangers and helping them to deal with any issues or concerns that may occur. Offer them support to seek out positive opportunities as they develop in the online community.
Here are some tools and tips on how to minimize the opportunity of online child abuse:
"FILTERS"
Web filters are tools used to reduce access to inappropriate content over the internet through home computers, and phones. Most of the time the content usually restricted is sexually explicit photos and video, violent materials, and pop-up advertisement.
It works by enabling you to set rules against certain search engine words and phrases.
See below lists of filters you can use. Click on the links or the Images
USE FILTERS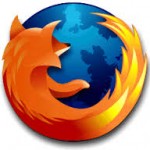 Fox filter                                    

    Norton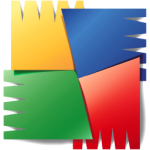 AVG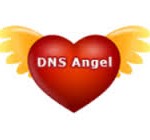 DNS Angel                                 

Kurupira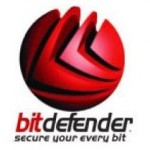 Bitdefender
"BROWSERS"
There are browsers that have been created specifically for children.
Kid's browsers are created in such a way that will enable your young one to access only child friendly content when they are using the internet.
Some of the kid's browsers available include:
USE BROWSERS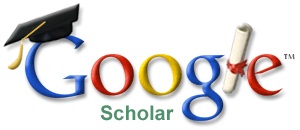 (Age 15)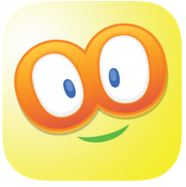 Zoodles kid mode App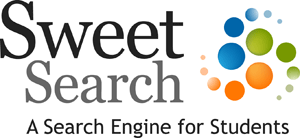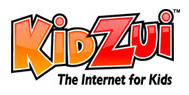 (Age 5)                                           

(Age 8)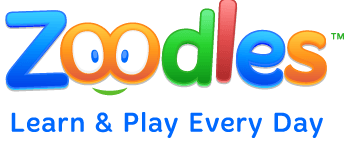 (Age 3+)     
"DEVICES
"EDUCATE
Talk to your child about the importance of keeping their devices safely (Phone/computer) and what they should do once they realize it's lost or stolen.
How to set up passwords on their handsets and sim card. (To make it more difficult for thieves to use)
Teach your child not to reveal personal information.
They should never give their phone numbers to strangers.
How to block people who send malicious messages to them online? (When they feel they are being harassed or bullied by someone)
What photos are acceptable to post online or to send to their peers? What implications they have? Let them understand once it's out there, it's out there. They lose total control over their own image.
Do they understand the laws of reckless internet posts such as hate speech?
"TIPS"
Always make sure whenever they are using their gadgets, they should be in the area of the house that has high traffic. This will help reduce any suspicious use of the internet.
Take an interest in your child's online activities and know with whom he or she is communicating.
Do not hesitate to ask questions, especially if your child is acting suspiciously.
Setting ground rules;-
Your child should NEVER meet face-to-face with anyone they first met online without your permission and attendance.
Your child should never give out any personal information about themselves or the family.
"REPORTING"
Many social networking and interactive services available have set 13 years as the minimum age at which a young person can register as a user of the service.
How do you report child abuse on Facebook and you have no account?
If someone posts a photo of your child without your permission on Social Networks?
Someone has hacked my Facebook account?
Someone has created a fake Facebook account pretending to be me
Reporting incidents on;